Blue September Charity Golf Day
Charity golf day registrations and general info
Grand Casino is proud to support Blue September with all proceeds from the Grand Casino Blue September Charity Golf Tournament going to Prostate Cancer New Zealand. Your support is much appreciated in helping raise awareness and contributing to Blue September 2021.
For more info email events@grandcasino.co.nz or enter below.
When: Friday 26 November 2021
Where: St Clair Golf Club, Dunedin
11am Shotgun Start (Ambrose Format)
Your team fee includes:
Entry to the golf day
Entry to to ALL on-course activations including the $15,000 hole in one challenge,
BBQ lunch
On-course refreshments
Prize-giving and auction to follow the day's action!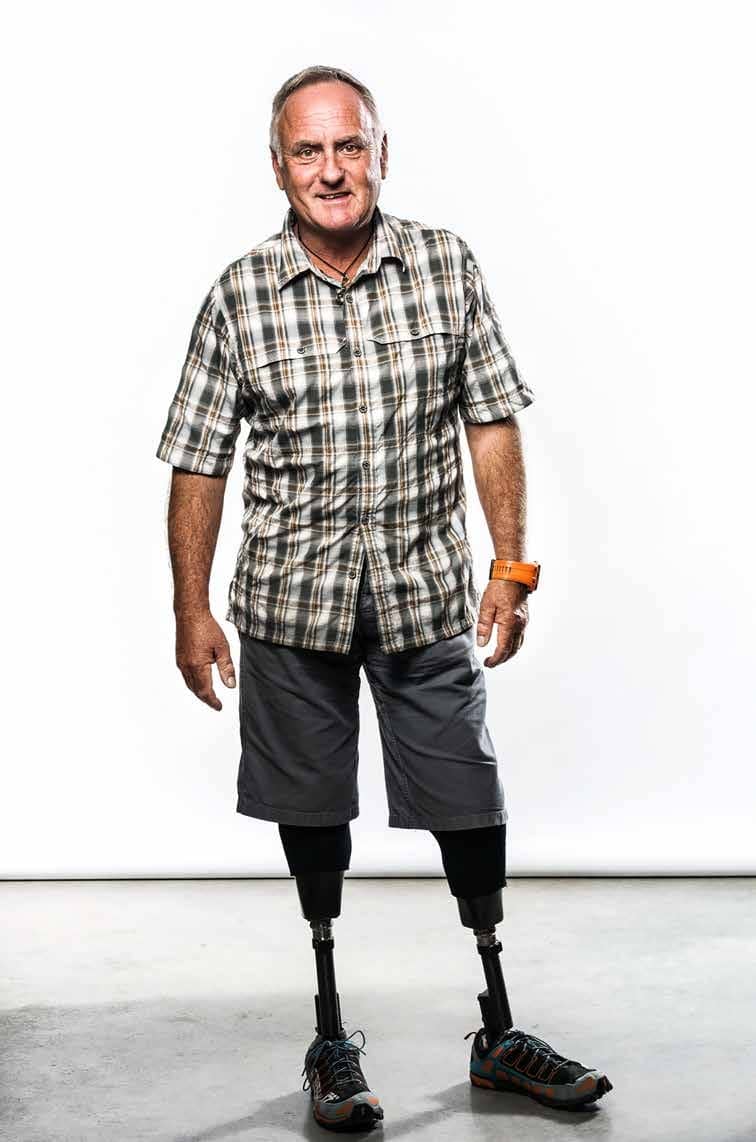 Introducing this year's celebrity speaker & Prostate Cancer Foundation NZ Ambassador Mark Inglis!
Mark's passion is interpreting the lessons he has learnt from the exploits in the mountains, the laboratory and in the corporate world of international winemaking. His experiences are unique, when you think that at 23 years old, after being stuck in a snow cave on Aoraki/Mount Cook for 13 days, he lost both legs to frostbite. Mark has gone on to not just diverse careers, but taking on the challenges of the Paralympics and of course his first love, the mountains, becoming the first double amputee to stand on the roof of the world, Mount Everest.
Mark has presented to over 200,000 people across the world, inspiring them to embrace challenge, to develop the attitude to excel. It is this combination of achievement in the face of seemingly overwhelming odds and his ability to interpret this to a wide range of people that resulted in the honour of being both a delegate and panellist at the UN partnered 2009 Global Creative Leadership Summit in New York, presenter at TEDx Chicago 2011 and guest lecturer for the Oxygen series in the UK, November 2011. These are an opportunity to share his experience and philosophy with world leaders.
Much of Mark's time is spent in India, consulting to the countries top executives, focusing on change, challenge and the role of attitude in business. Mark leads one to three treks to Nepal each year to raise funds and awareness for Limbs4All projects in Nepal and Cambodia.
Challenge and attitude is at the core of all growth, in our families, communities and businesses. Mark is the epitome of Challenge and Attitude. As the first double amputee who has stood on the summit of Mt Everest, who else can truly define the often used saying, 'Attitude determines your Altitude'.
As an ambassador for the Prostate Cancer Foundation New Zealand, Mark is passionate about mens health and educating men on the benefits of health checks & early detection.