Grand Bar & Restaurant
Enjoy a feast of contemporary New Zealand cuisine at The Grand Bar & Restaurant
Located within a historic building, with elegant decor and a grand central spiral staircase, this stylish eatery is a treat for all occasions.
Delight in our classic a la carte menu, from Southland lamb shank to Prime rib-eye steak and The Grand cordon bleu - there's something for everyone on our extensive menu.
Got a sweet tooth? Treat yourself to one of our decadent desserts!
With a well-stocked bar, superb service and chic surroundings, Grand Bar and Restaurant promises a superb dining experience. Located within the Grand Casino, in the city centre.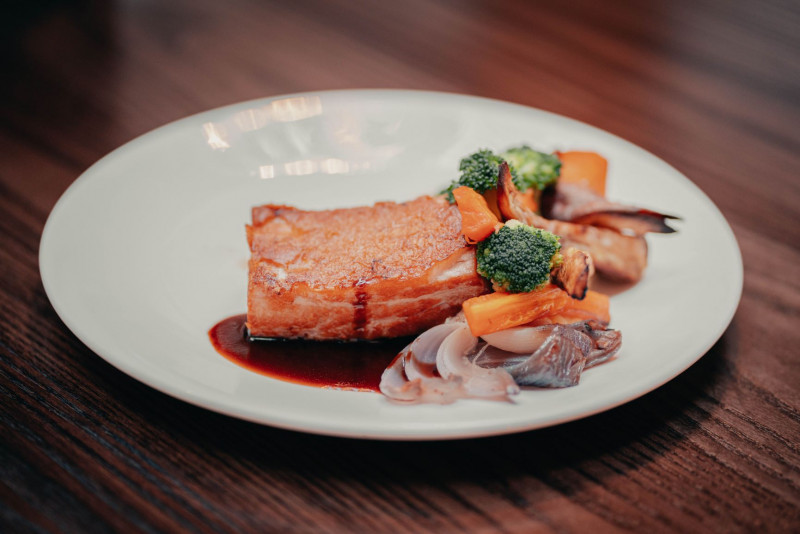 Weekdays
$12 Senior Lunch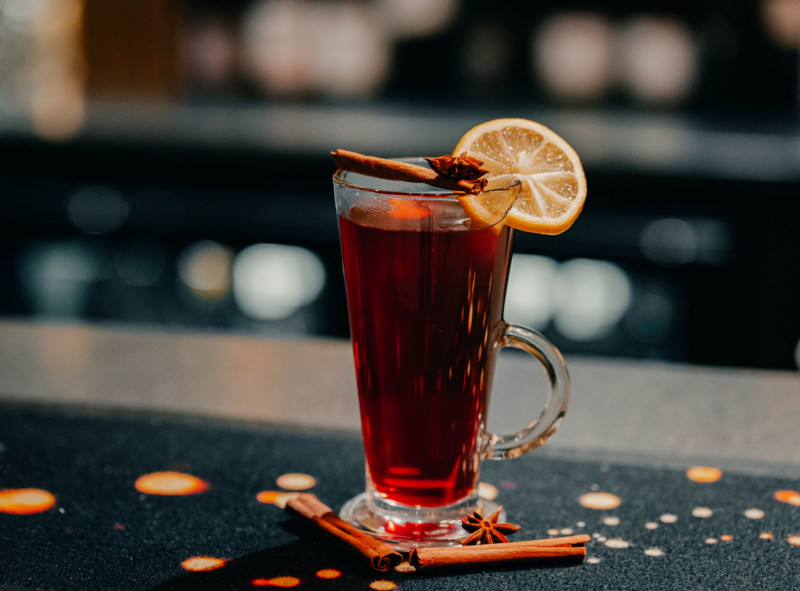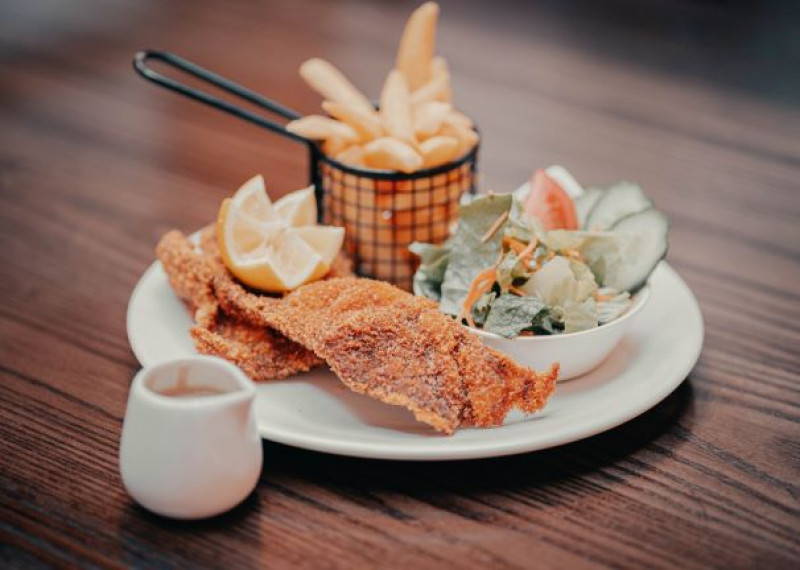 Saturday's
$20 Pork Schnitzel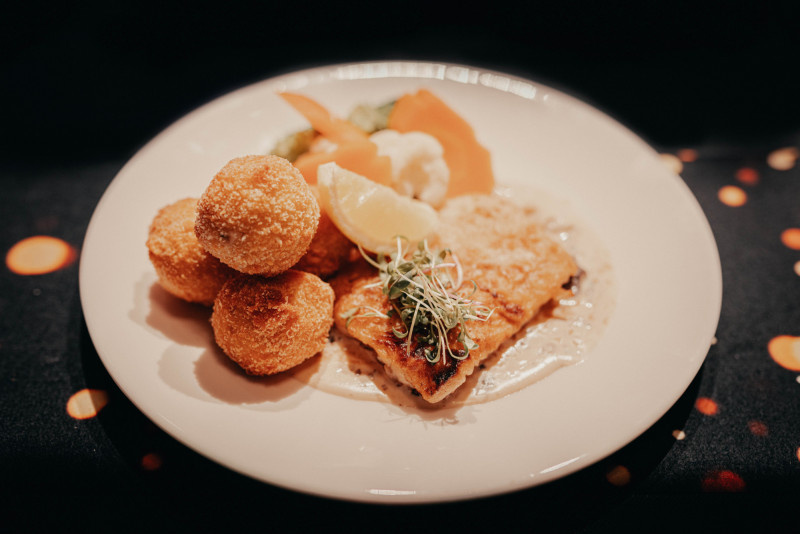 Friday's
$28 Fish of the Day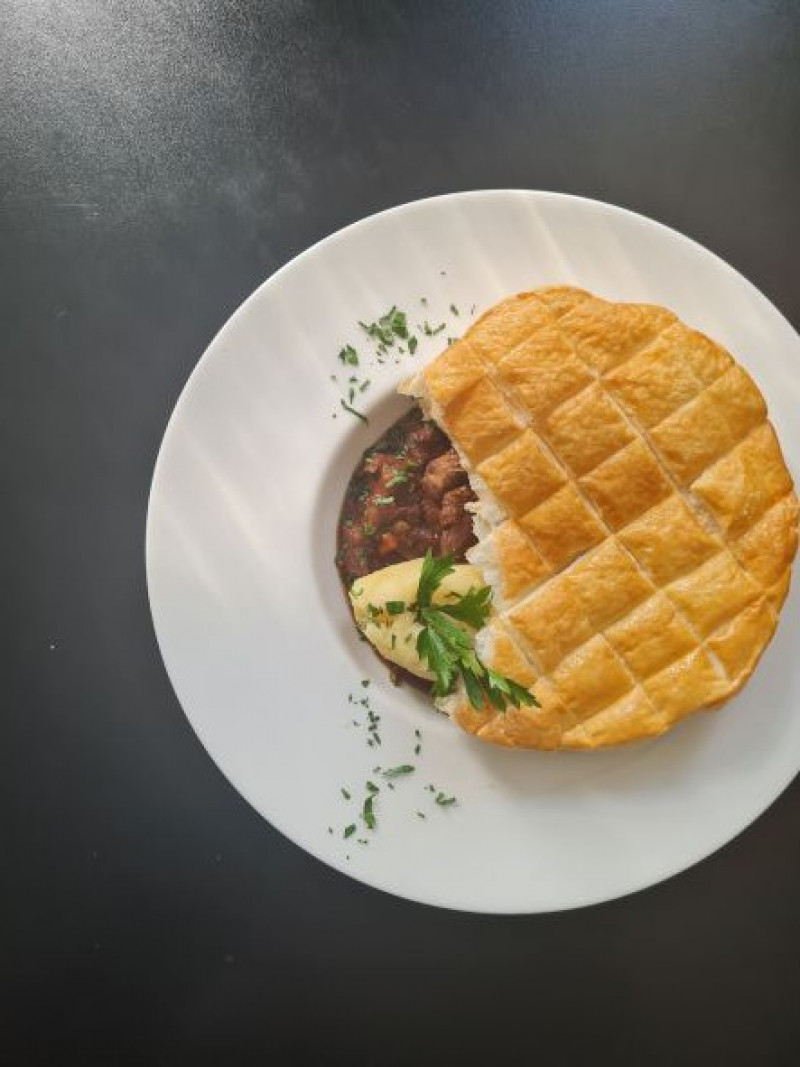 Thursday's
$20 Guinness Pie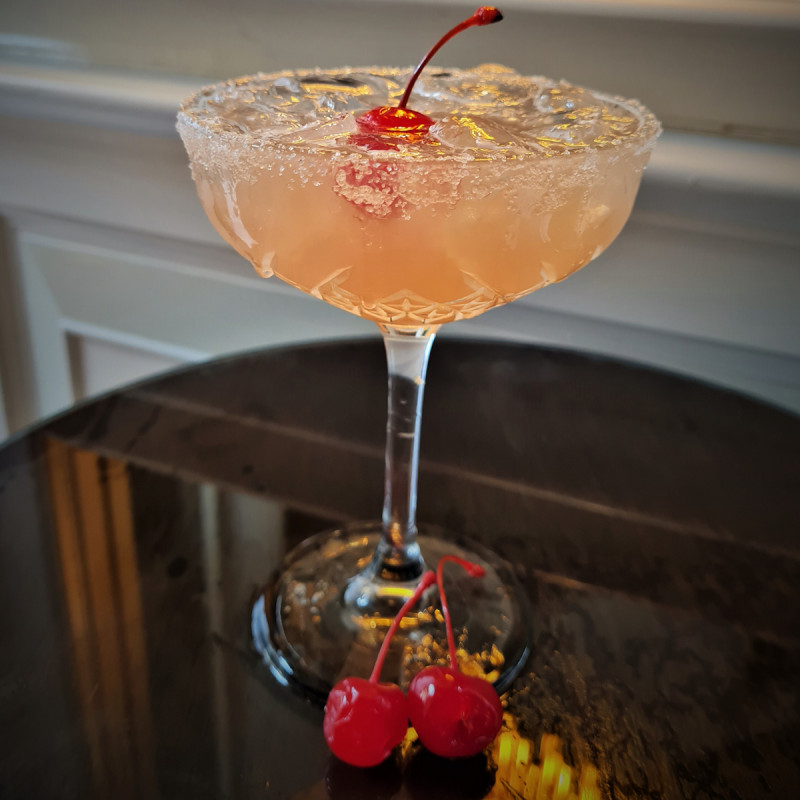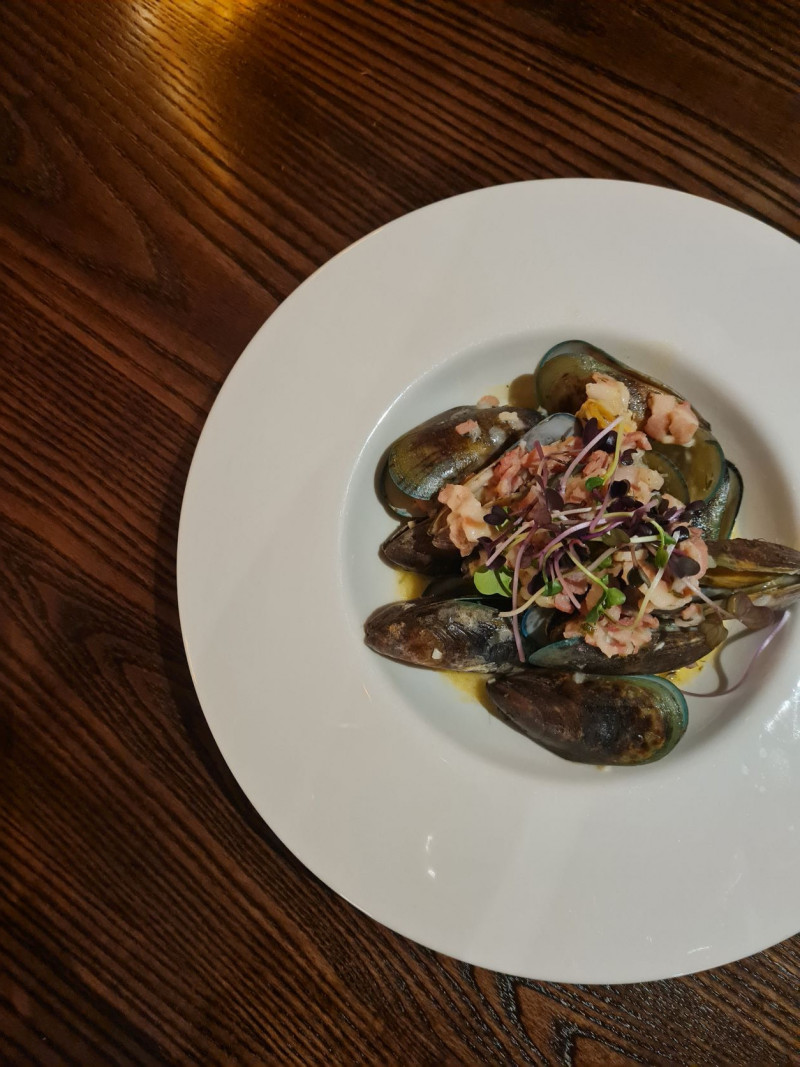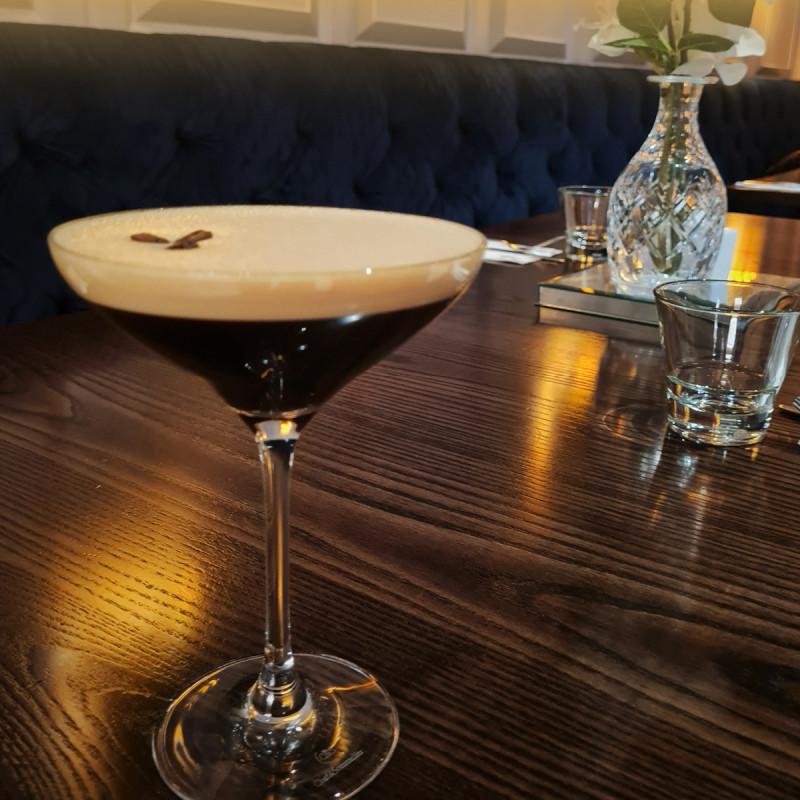 Daily
$14 Espresso Martini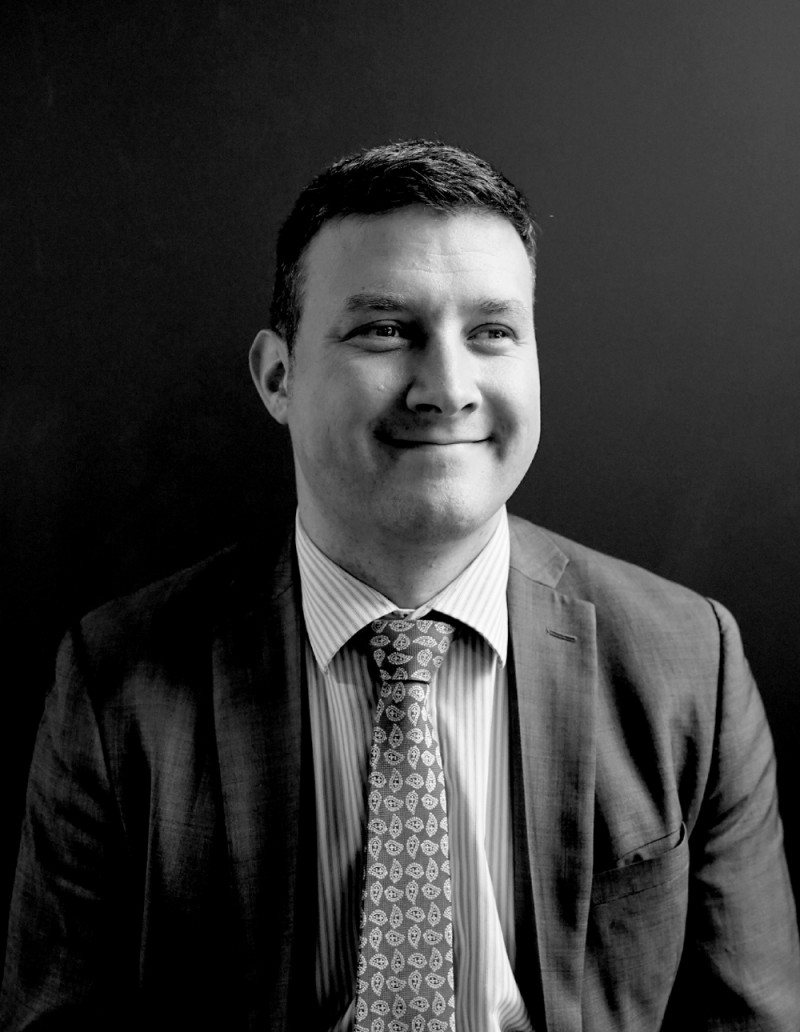 Mirco Turtschi
Food & Beverage Manager
021 270 0927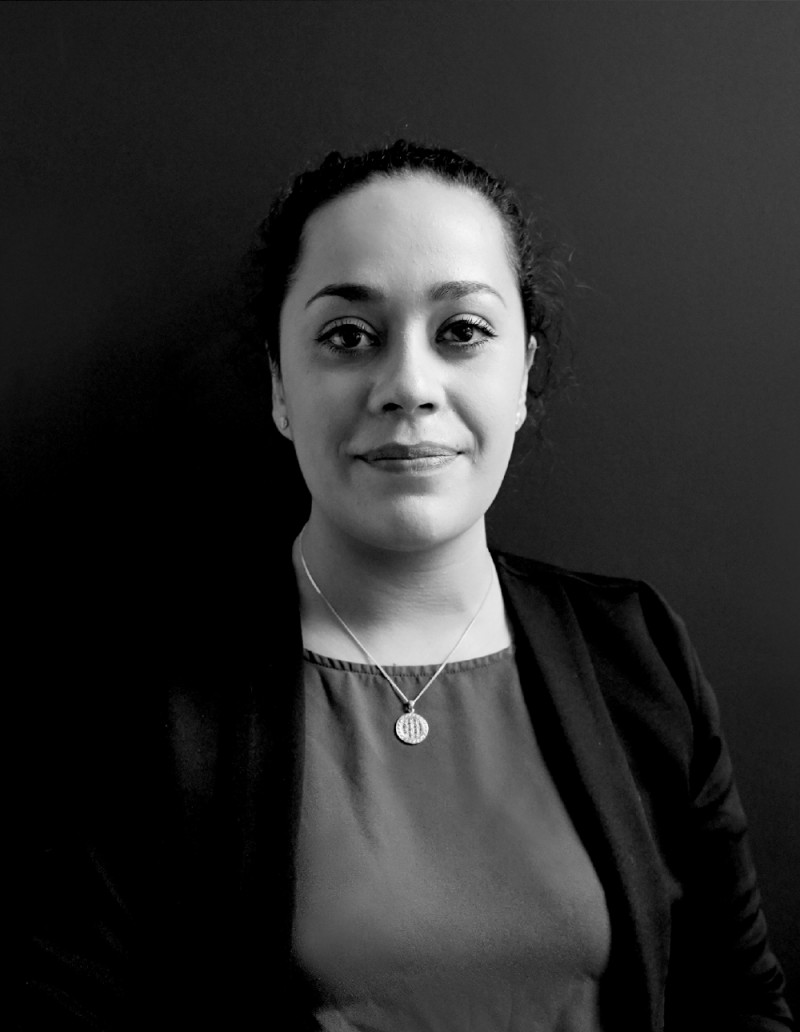 Lydia Peipi
Assistant Food & Beverage Manager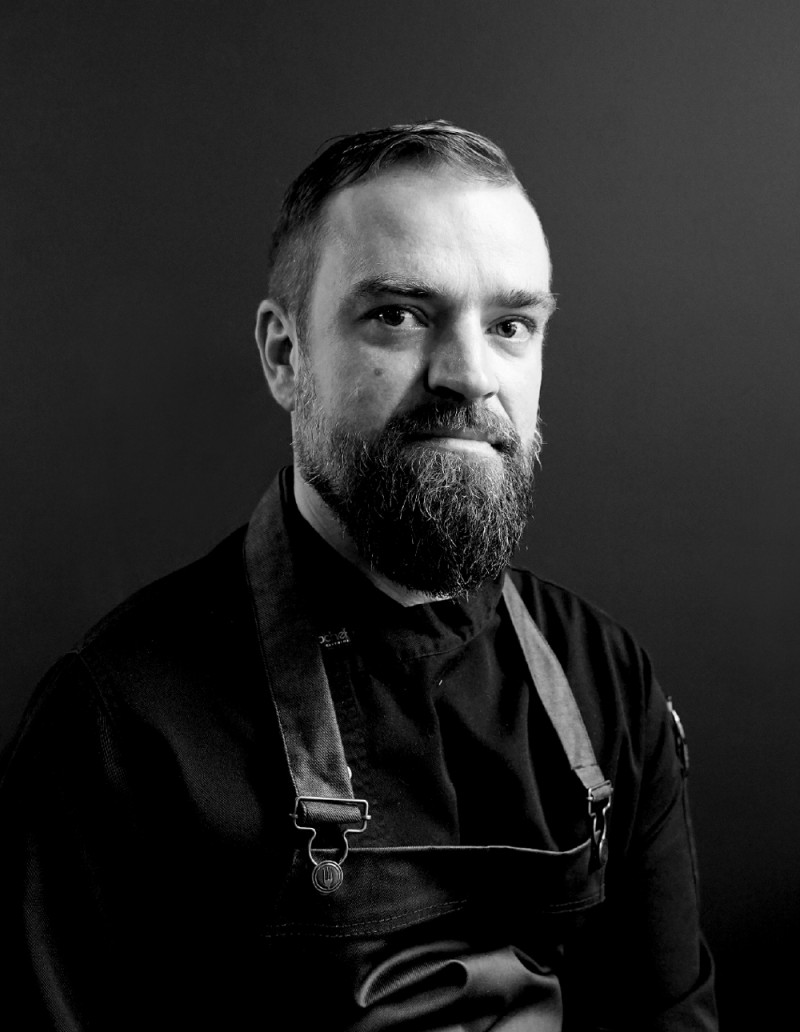 Marco Muetze
Executive Chef