About Us
The Grand Casino, formerly Dunedin Casino, is Dunedin's premier entertainment venue.
Historically, the Dunedin Casino brand was about opulence and grandeur of yesteryear, combined with first-class gaming.
But for today's domestic and international consumers (while these things are still important), that is simply not enough. We are all seeking unique experiences and want to be wowed and delighted.
Our new Grand experience based master brand strategy embraces this and invites the world to relook at today's Grand Casino through a different lens. To create stronger community connections, awareness and drive aspiration, we aim to speak with one, clear, genuine and unified voice across the community, our events and our business. Our creative aim is to contemporise the Grand Casino and make it appealing to today's generation as an entertainment destination for a grand and memorable experiences.
Vision
To deliver grand entertainment experiences, every time.
Mission
To delight our guests and create opportunities for our team and local communities.
Values
Act with Integrity. Innovate and create. Always show compassion. These values are evident through the Casino's social responsibility efforts, which include advocating responsible play, utilising sustainable business practices, valuing our team members, sharing our cultural heritage and caring for our community.
Our Team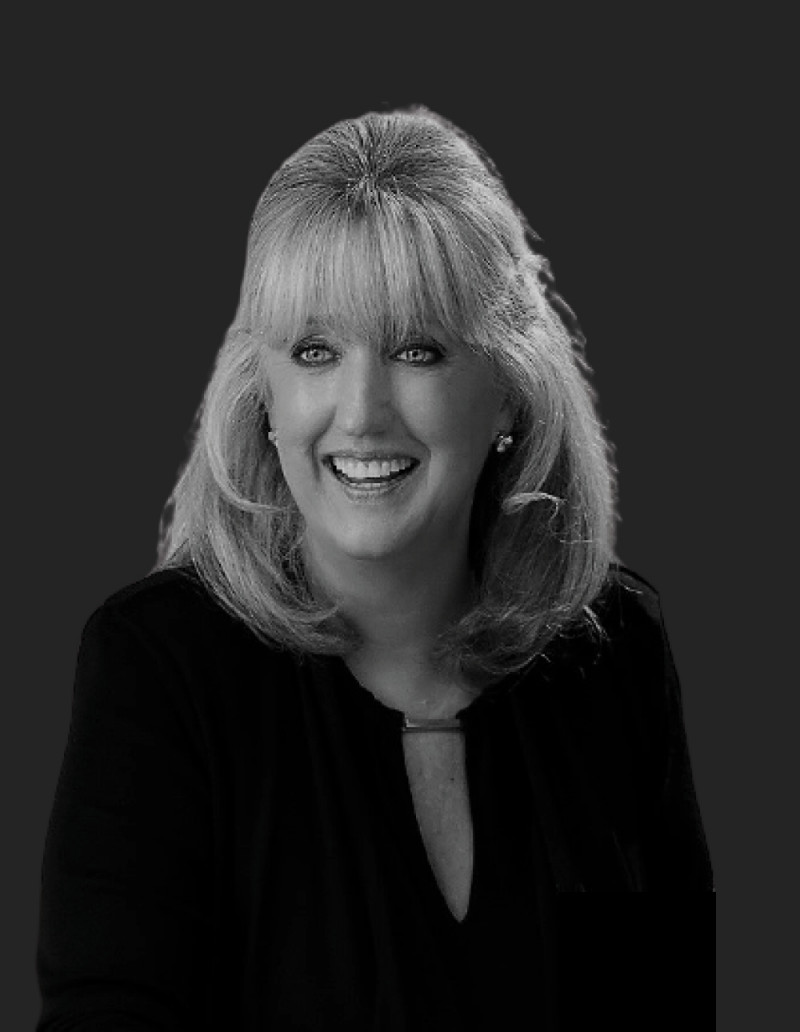 Dominique Dowding
Chief Executive Officer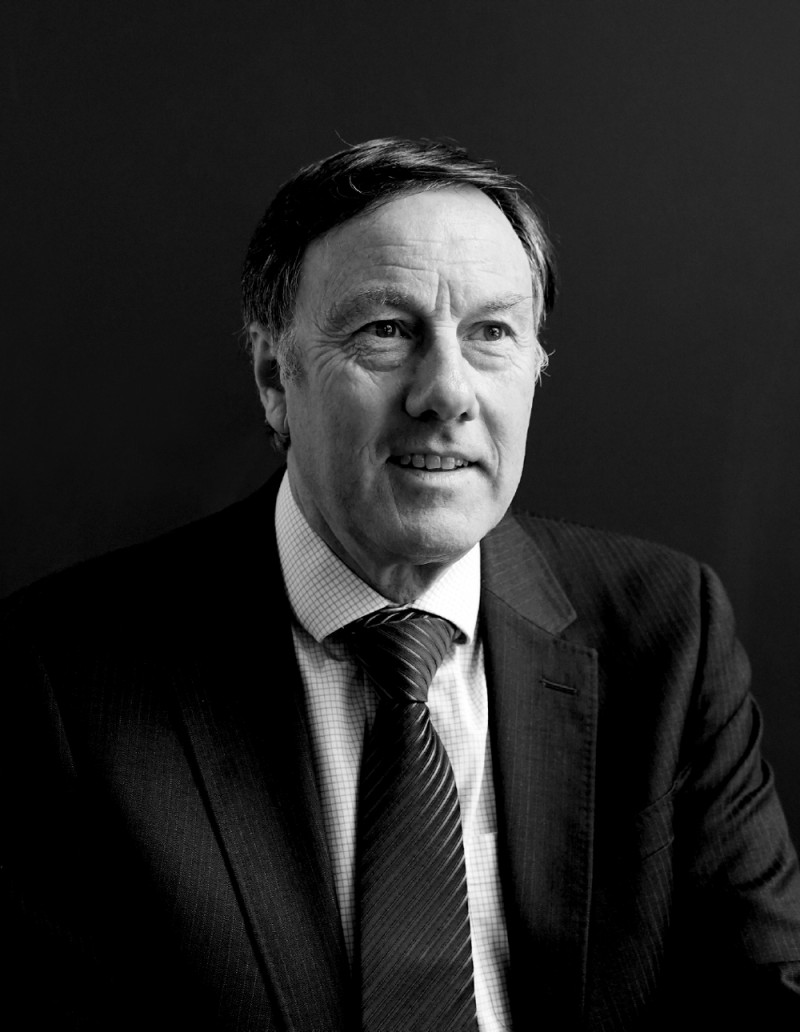 Derek Matheson
Chief Financial Officer
021 270 0929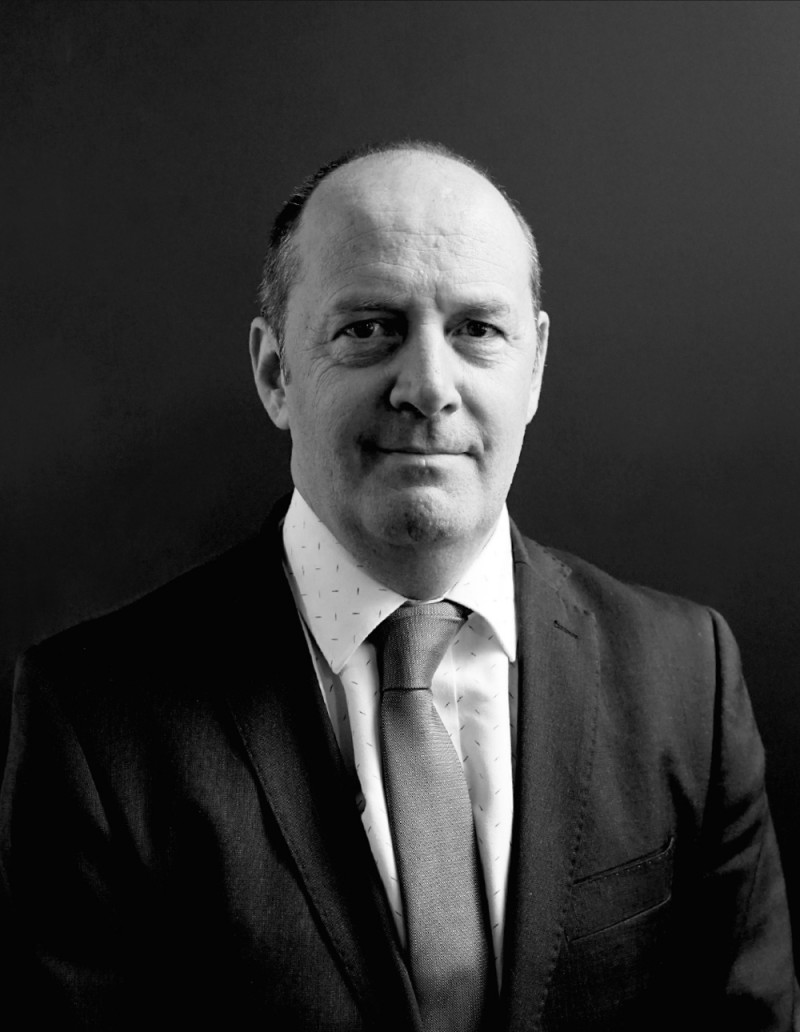 Gerard Bolger
Gaming Operations Manager
021 270 0916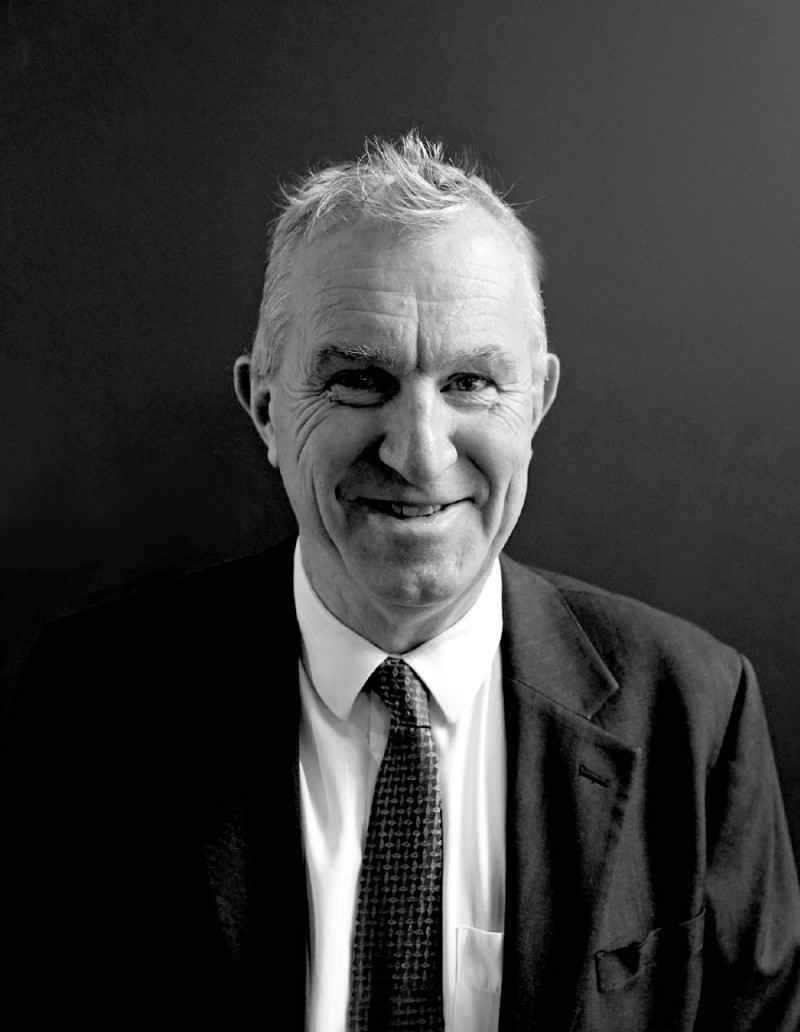 Geoff Purdon
Security/Surveillance Manager
021 270 0923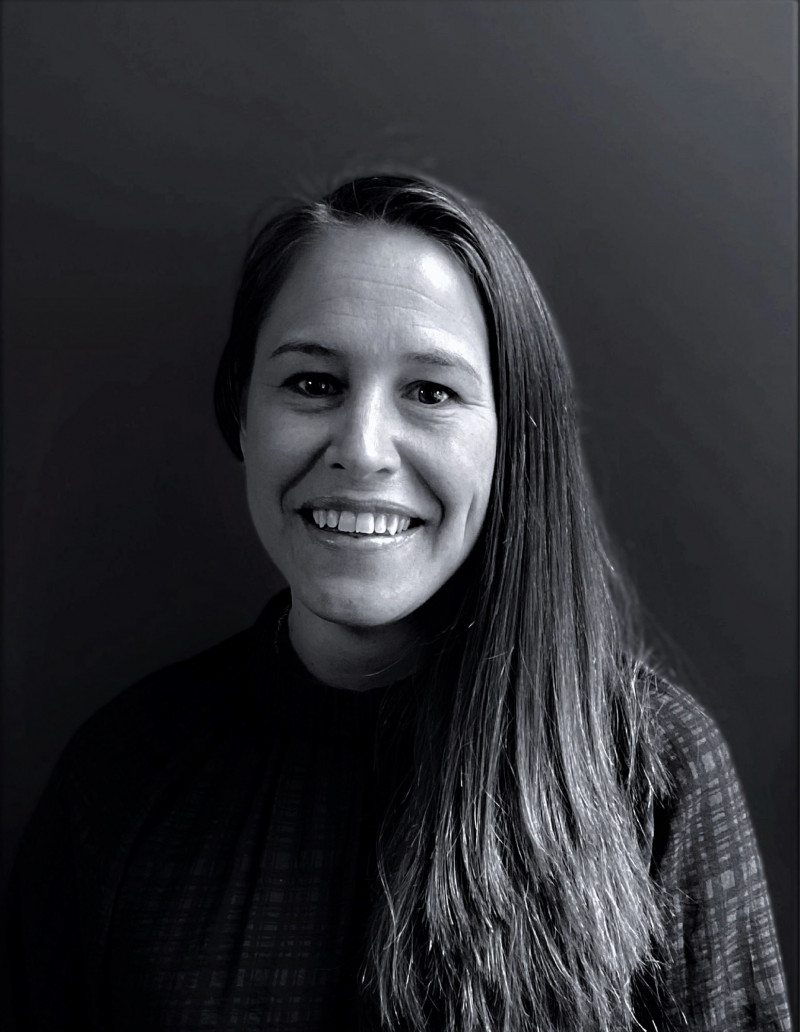 Stacey Murray
Compliance Manager
03 470 0918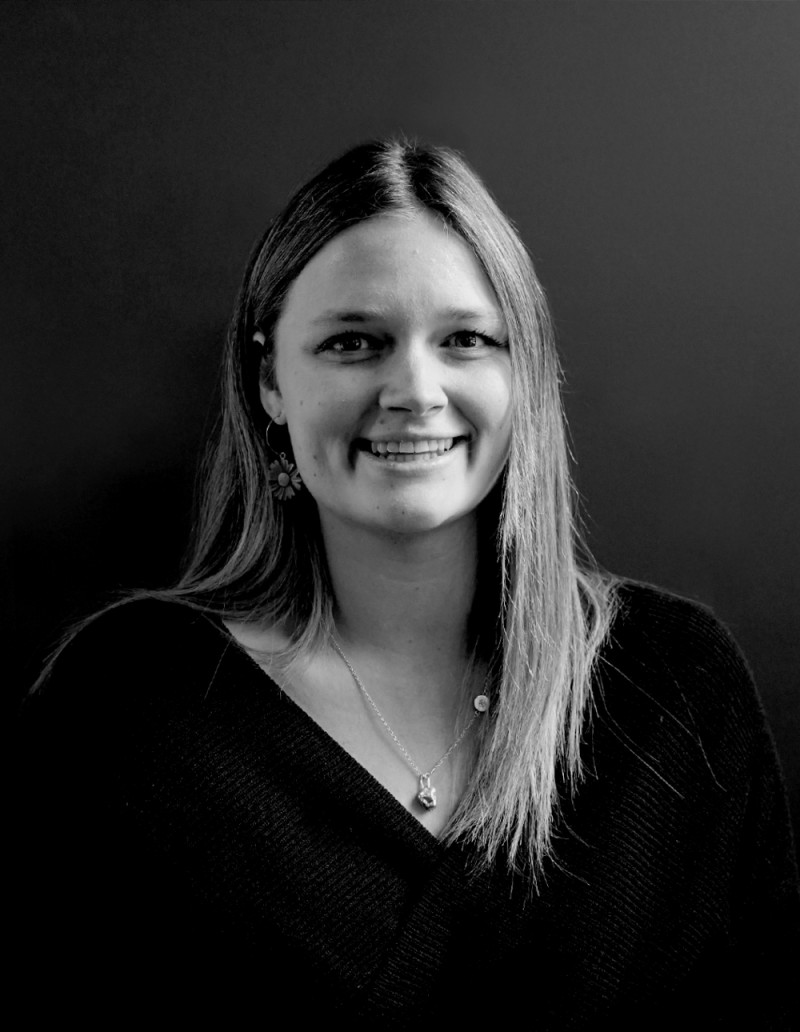 Laura Dixon
People & Culture Manager
03 470 0924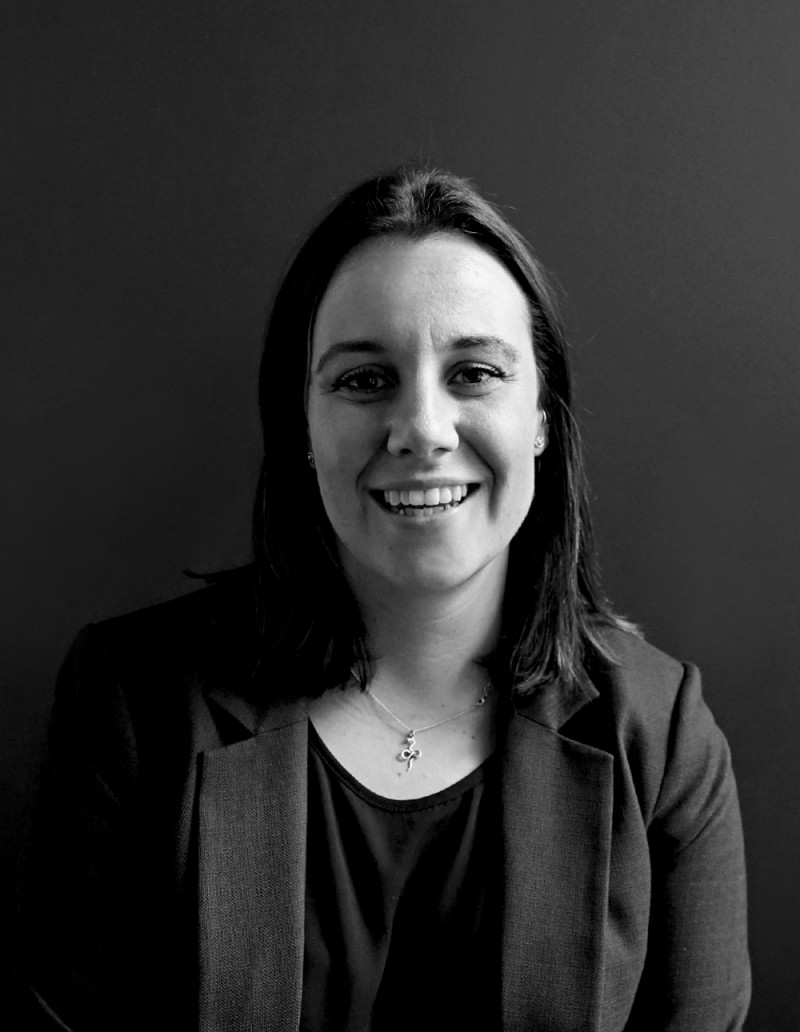 Tracey Craythorne
Operations Lead
021 270 0929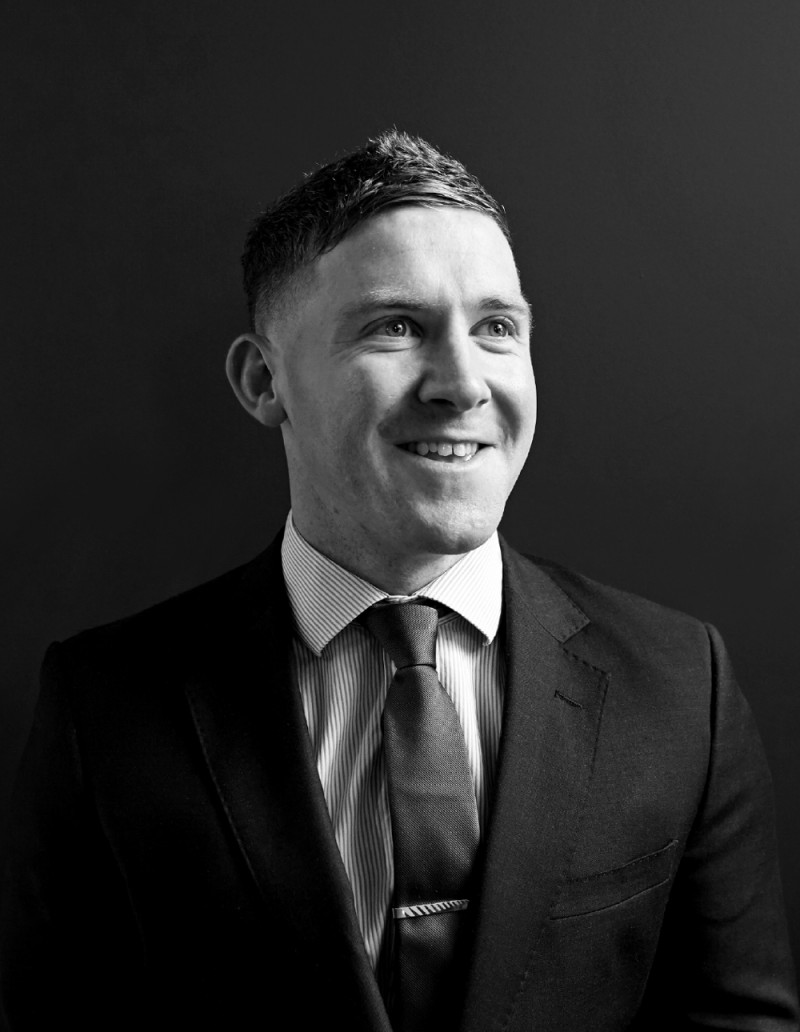 Jamie Angus
Marketing & Loyalty Manager
021 270 0919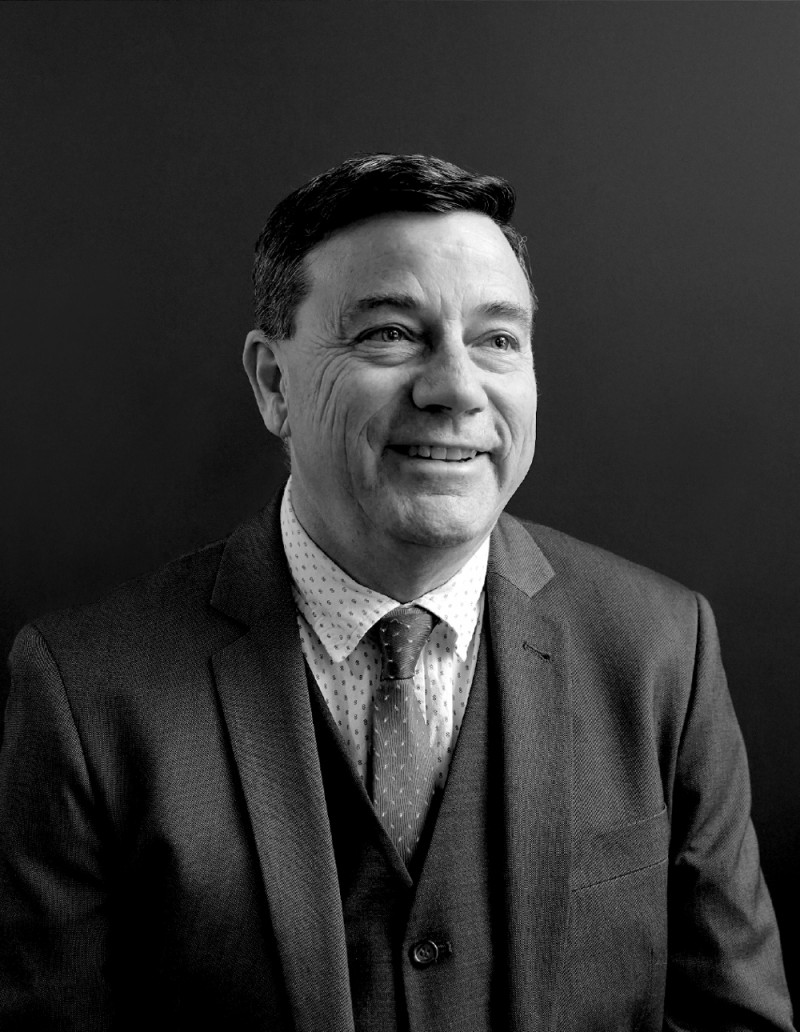 Robert Wills
IT Manager
021 270 0911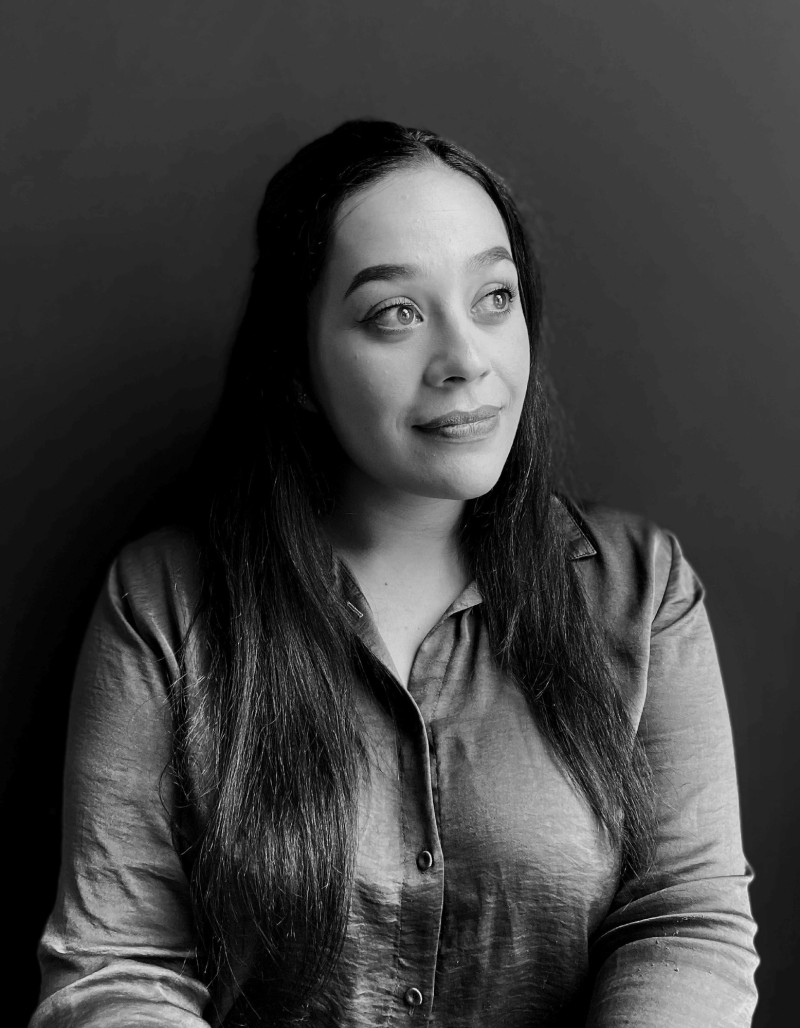 Lydia Peipi
Food & Beverage Manager
021 270 0933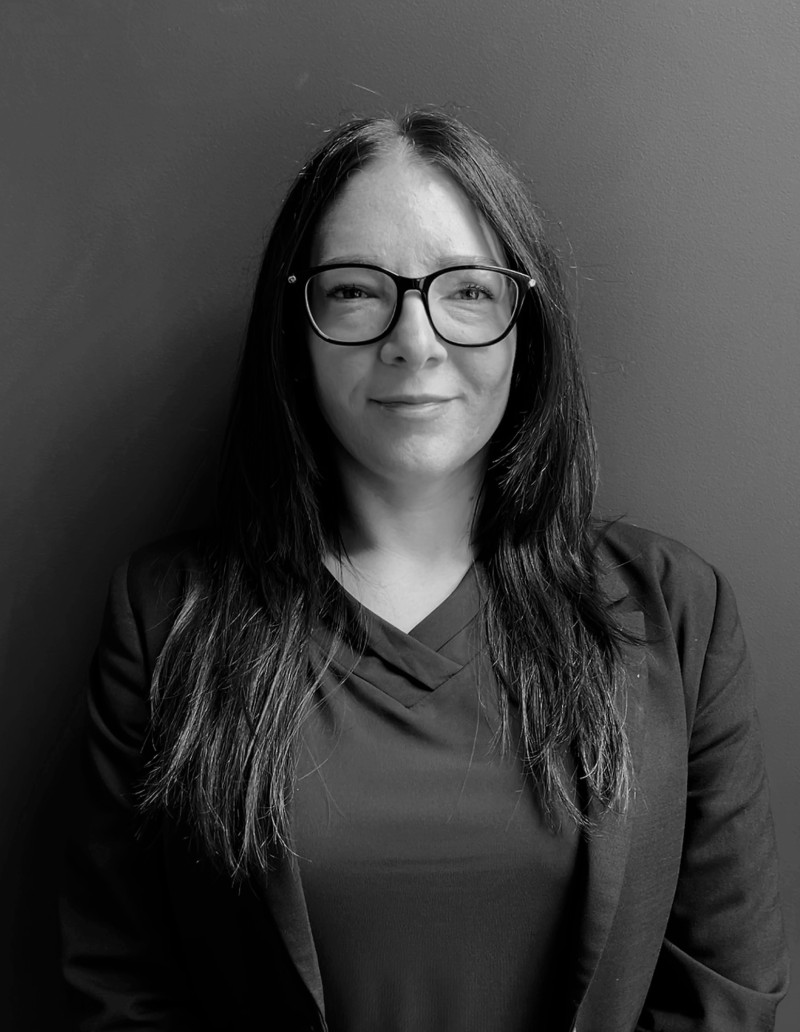 Holly Thomas
Front of House and Events Team Leader
021 270 0926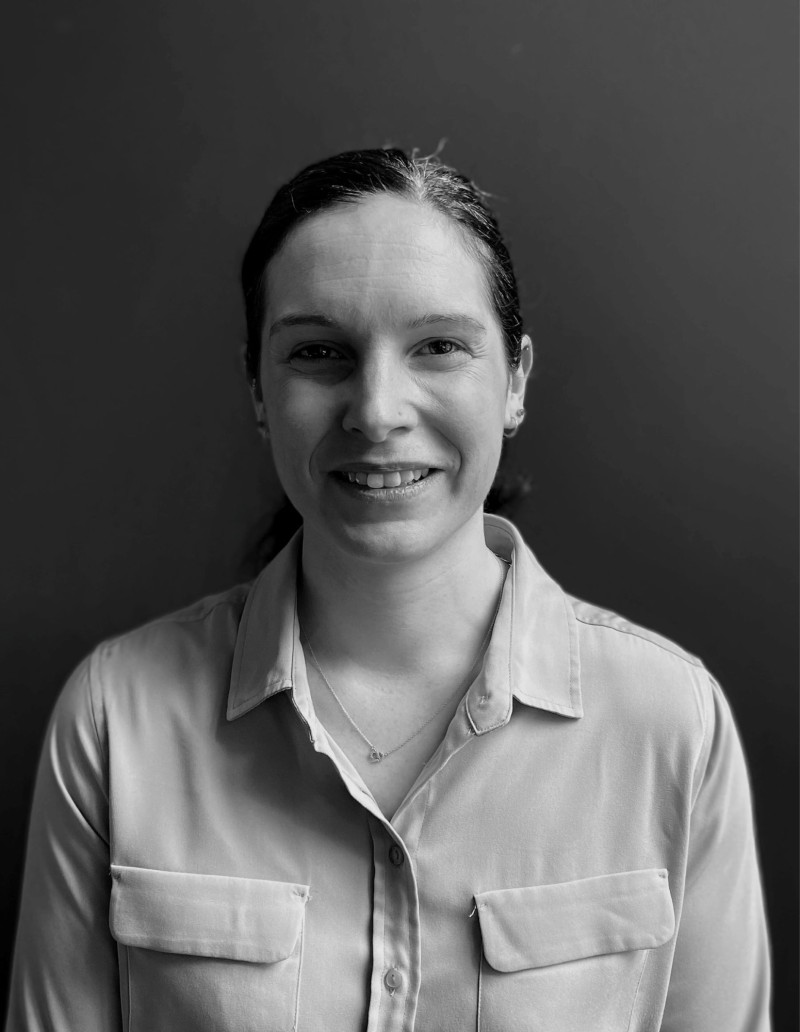 Shannon Wilson
Restaurant Manager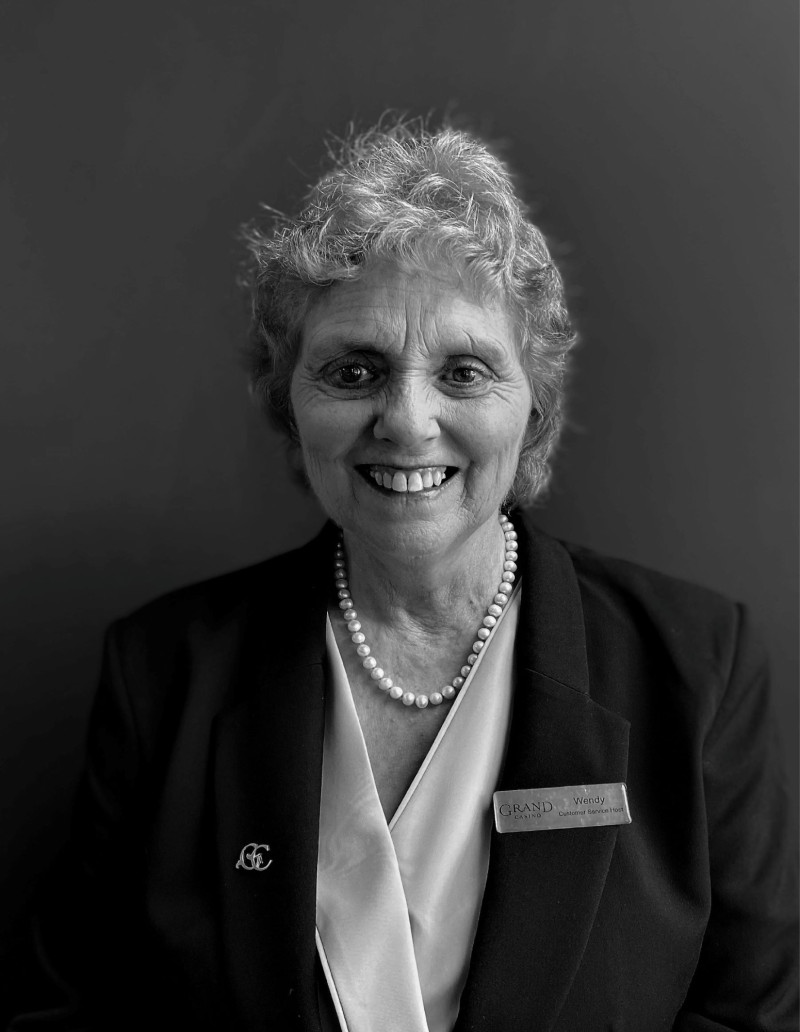 Wendy Broomhall
VIP Host
021 270 0928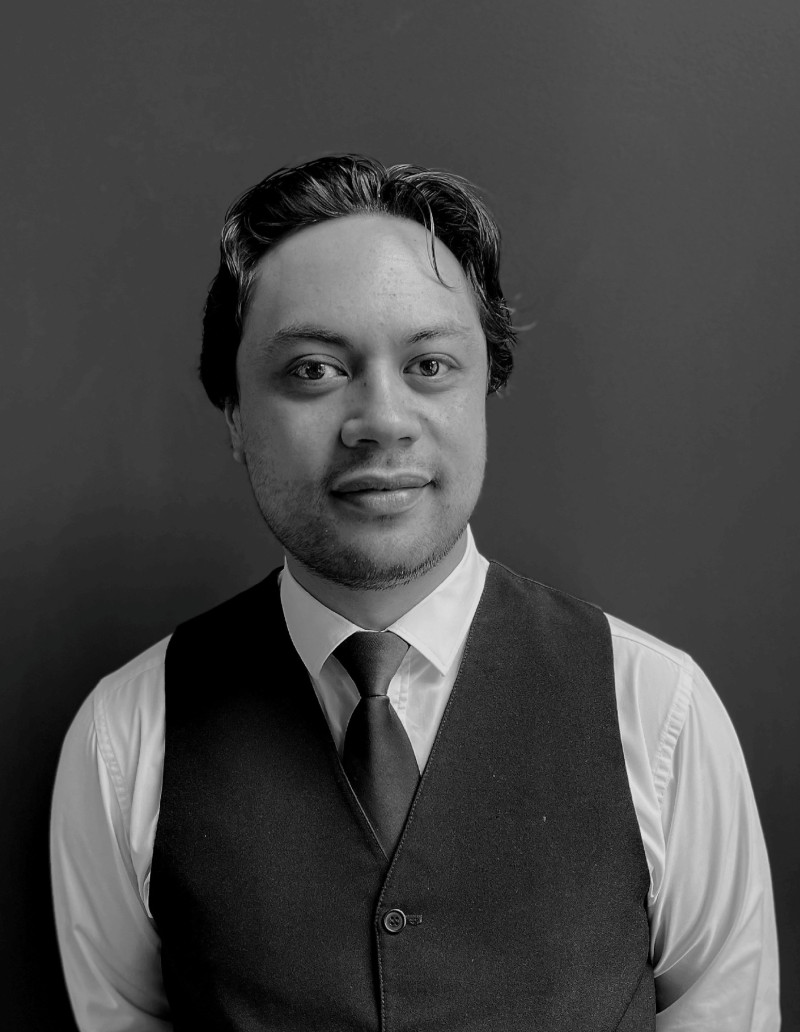 Karlyn Cherrington
Guest Services
0800 477 4545