Awards back by popular demand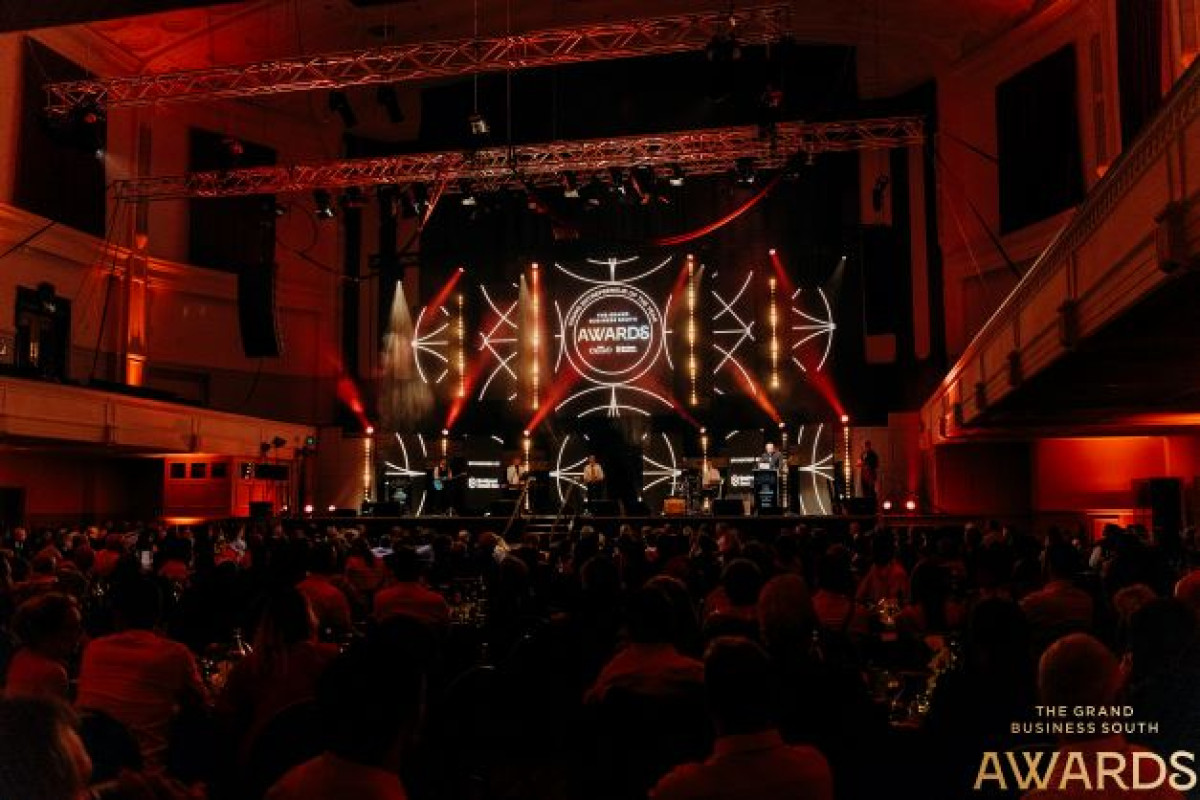 The Grand Business South Awards were such a success last November that the event is being held again this year.
The awards, celebrating the best of business in the region, have traditionally been held every two years.
Last year, Oritain Global was named the overall winner.
Business South chief executive Mike Collins said it planned to hold the awards again this November because of the overwhelming demand last year.
The Grand Casino was continuing its sponsorship.
Business South was developing a manifesto of "the issues and pains" of businesses in the South to give to both local and central government.
"Some of the issues businesses face are local and others are national," Mr Collins said.
Business South believed the manifesto would help it work with the government to resolve issues businesses faced.
Finding staff remained one of the biggest challenges.
"We are seeing demand in many sectors, however, staff shortage was a worry for many of our members."
A leadership academy was being organised, starting next month, to help develop future business leaders.
Events would be held in Dunedin, Central Otago and Waitaki.
Sessions would be spread across eight weeks and led by senior executives from significant Otago-based businesses.
Originally published at odt.co.nz