Awards Finalists Revealed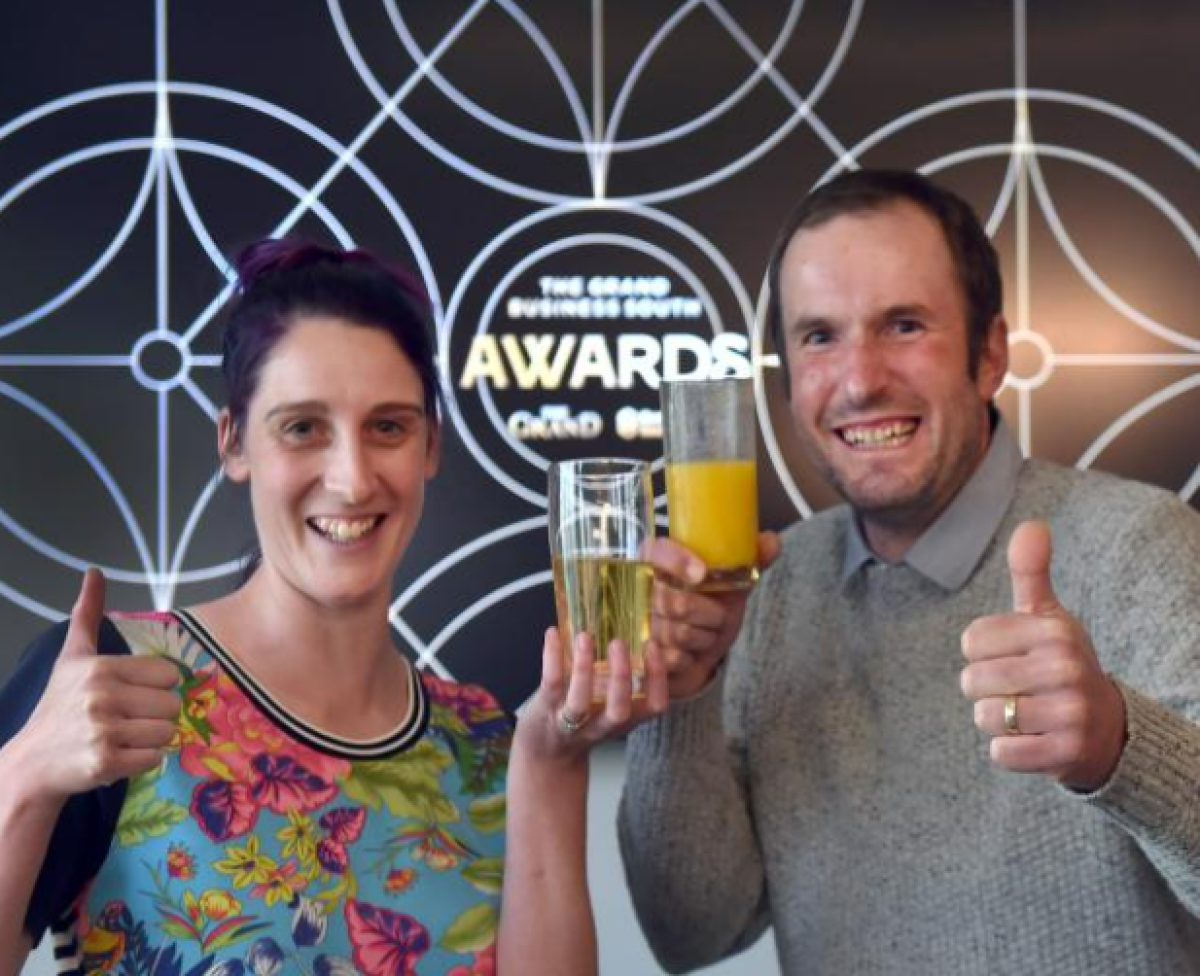 Southern business excellence was celebrated yesterday as the finalists in the Grand Business South Awards were revealed at a function at Fable Dunedin.
Demand to celebrate business success and an increasing interest in attending the awards night function moved organisers to host the event annually.
Business South chief executive Mike Collins said the finalists had demonstrated impressive achievements.
He also acknowledged the external judging panel, saying the support of the judges was crucial in recognising and celebrating inspiring businesses.
The category winners and overall winner will be named at a function on November 17.
The finalists are
Business sustainability: Coralcone Ltd, Dunedin Craft Distillers, Great South, NZ Cherry Corp, Res.Awesome Ltd.
Emerging business: Coralcone Ltd, Dunedin Solar, Tales From Darkest Dunedin, Rostron Finance.
Entrepreneur of the year: Botanic Press, Kainic Medical Communications Ltd, Shopbox.
Excellence in community contribution: Downer New Zealand, Ignite Consultants, Life Education Trust Heartland Otago Southland, Otago Museum.
Excellence in manufacturing: Farra, Acucut Ltd, Todd Engineering Ltd.
Excellence in marketing: Dunedin Airport, Firebrand, MTF Finance, OUSA.
Excellence in primary industry: Milligans Food Group Ltd, NZ Cherry Corp, Tiaki Bees.
Excellence in retail: Bride and Winter, Lab Supply, RWK Holesaws NZ.
Excellence in science, technology and innovation: ADInstruments, MR EMG Ltd, Techion.
Excellence in service: Copeland Ashcroft, NZ Property Solutions, Remarkable People.
Excellence in tourism and hospitality: Fable Dunedin, Southern Discoveries, Valley Views Glamping.
Workplace injury prevention: Farra, PowerNet, Select Recruitment.
Originally published at odt.co.nz