Dunedin Casino announces major sponsorship with Otago Cricket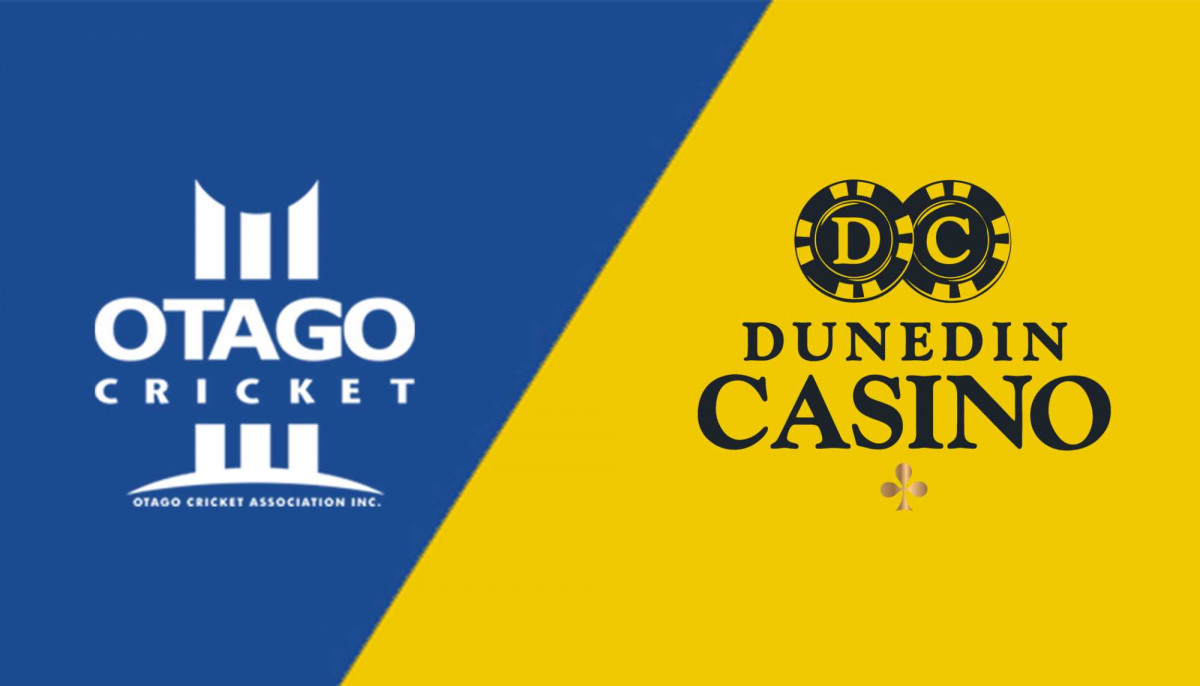 Dunedin Casino is proud to announce its increased involvment in Otago Cricket becoming the new major sponsor over the next 3 years.
With Cricket worldwide, enjoying unprecedented interest and with all Super Smash men's and women's domestic cricket being screened live on various digital platforms, and with Dunedin Casino seeking to grow its involvement in the Dunedin community, CEO Dominique Dowding believed there was no better time to partner with Otago Cricket than over the next three years.
"Dunedin Casino is deeply committed to supporting the Otago Community socially, environmentally, medically and within sports. As partners with Otago Cricket we plan to combine our efforts with Otago Cricket to not only enhance the match day experience but to give back to the grassroots". The Dunedin Casino 'fan-zone' will no doubt be a draw card for Super Smash supporters at home fixtures throughout summer, supporting a cast of community-oriented involvement that will extend beyond match-day.
CEO Mike Coggan said that Otago Cricket's concentration on inclusivity and diversity was important to securing the Dunedin Casino as a major sponsor.
"With Super Smash now played as men's and women's double headers and with almost all fixtures televised live to new and exciting target markets, we appealed to the Dunedin Casino strategic intent to grow and broaden its brand reach and community involvement. Over the next three years our two organisations will come together to support charities and organisations that we believe in and whom also make a difference through the work they do in their community".
The Dunedin Casino sponsorship will run for an initial period of three years to November 2023.