Names from the past set to shine once more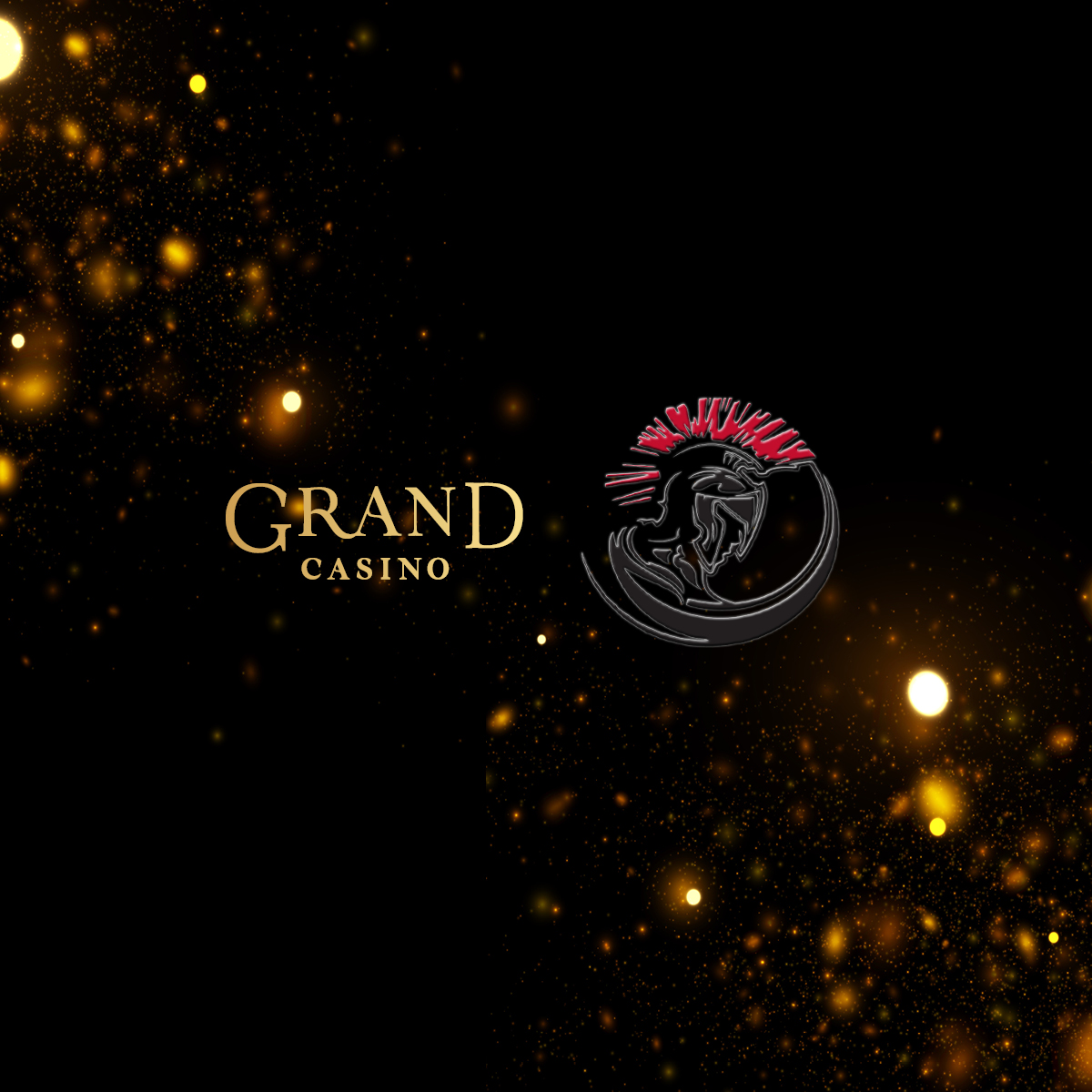 Grand Casino are proud sponsors once again of the annual Spartans 10s Rugby Tournament, featuring a number of former Super Rugby and All Blacks stars.
The charity tournament this year supports both Daffodil House and a local family with a youngster dealing with leukemia.
Some great names from the past will again line up for a charity tournament in Dunedin this weekend.
But they might want to avoid getting tackled on a bone-dry Miller Park.
The annual Spartans 10s tournaments has attracted five open men's teams (after a late withdrawal this week), six over-35 men's teams and two women's teams.
Organiser Michael Dobson said teams in the two men's grades would each get three games before a straight final, while the two women's sides would play a best-of-three series.
Watering restrictions and the long run of hot, dry weather had done a fair baking job on the Green Island ground.
"It would definitely be a sight better if the old grass was a bit softer," Dobson said.
"We'll definitely play but there are going to be some sore bodies out there."
The tournament regularly attracts former Highlanders and Otago players keen to have a run with some old mates and support the cause.
The headline act this year is former All Blacks and Highlanders winger Waisake Naholo, set to line up for the always entertaining Otago Islanders.
The Islanders have club rugby stalwarts Louis Tili and Mike Mata'afa as player-coaches.
Former Highlanders lock Filipo Levi leads the Islanders over-35s alongside former Highlanders flanker Hale T-Pole (player-coach) and former Otago lock Uili Kolo'ofai.
Highlanders great Ben Smith leads a Spartans team that includes fellow former All Black Pita Alatini and former Highlanders five-eighth Callum Bruce, and is coached by ex-All Black Paul Miller.
Harry's Heroes have a strong Otago Country influence through the likes of Aidan Winter, Sam Young and Warren Kearney, along with former Otago favourite Brendan Laney.
And, from the north comes the Olden Goldies, including North Otago coach Jason Forrest, Old Golds great Ralph Darling and former electric winger Scott Mayhew.
The tournament has been going since 2014 and this year supports both Daffodil House and a local family with a youngster dealing with leukemia.
Play gets under way at 9.40am with the open final set for 3.50pm.
Originally published at odt.co.nz