Otago Business Awards 2020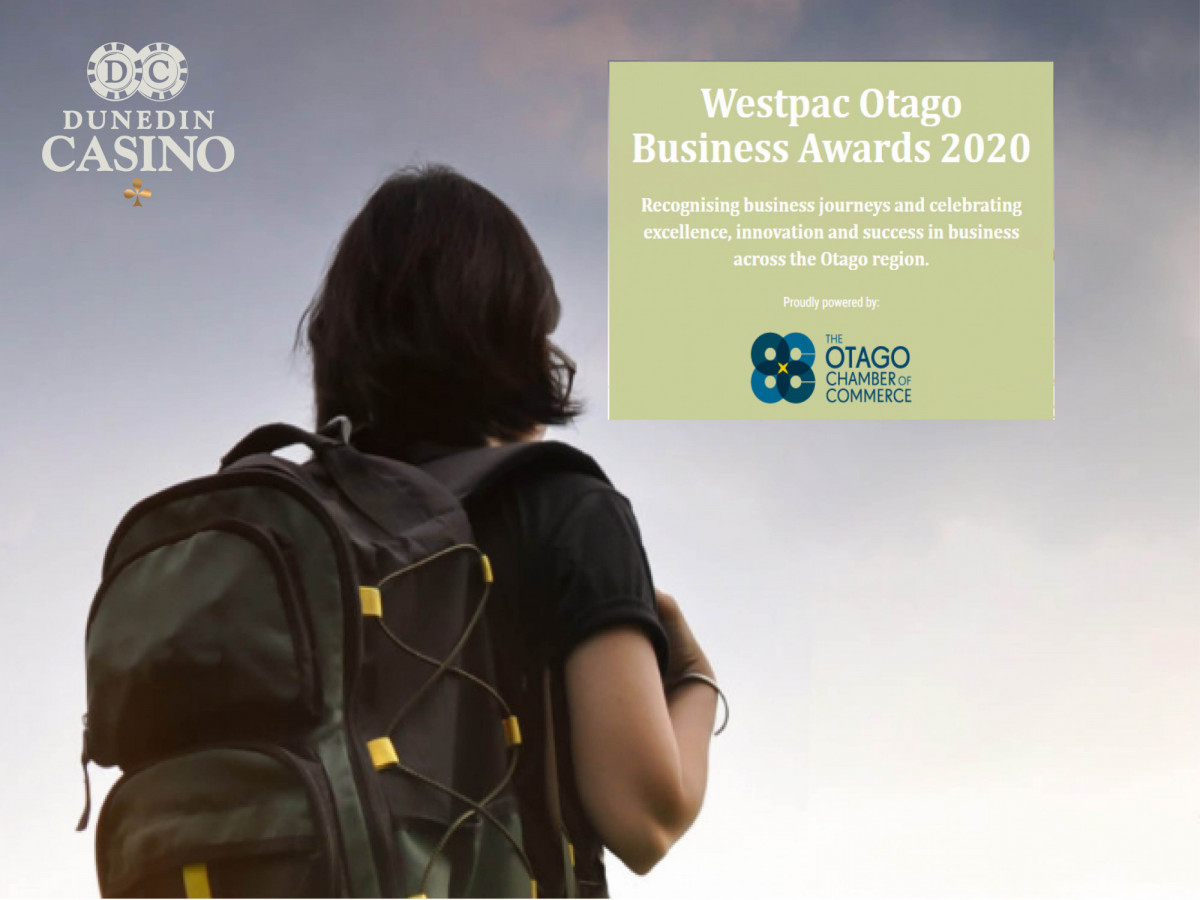 Dunedin Casino are proud to be a Business Practice Award category sponsor for the Westpac Otago Business Awards 2020.
The Westpac Otago Business Awards 2020 are held on Friday 13th November, 2020 at the Dunedin Town Hall. After such a rollercoaster year for business, it's time to get out and celebrate business in the region with an evening of awards and entertainment, accompanied by delicious dinner with a local flavour.
Dunedin Casino is proud to present the Business Integrity Award. The Business Integrity Award recognises a business that has strong business values and ethics - going above and beyond in serving their stakeholders, whether they be customers, employees, suppliers or the community.
We thank all nominees who entered the Business Integrity Award category and congratulate the following finalists:
Firebrand
Kainic Medical Communications
Mercy Hospital Dunedin Ltd.
Otago Business Awards Finalists
Check out the video of the 2020 Otago Business Awards Launch